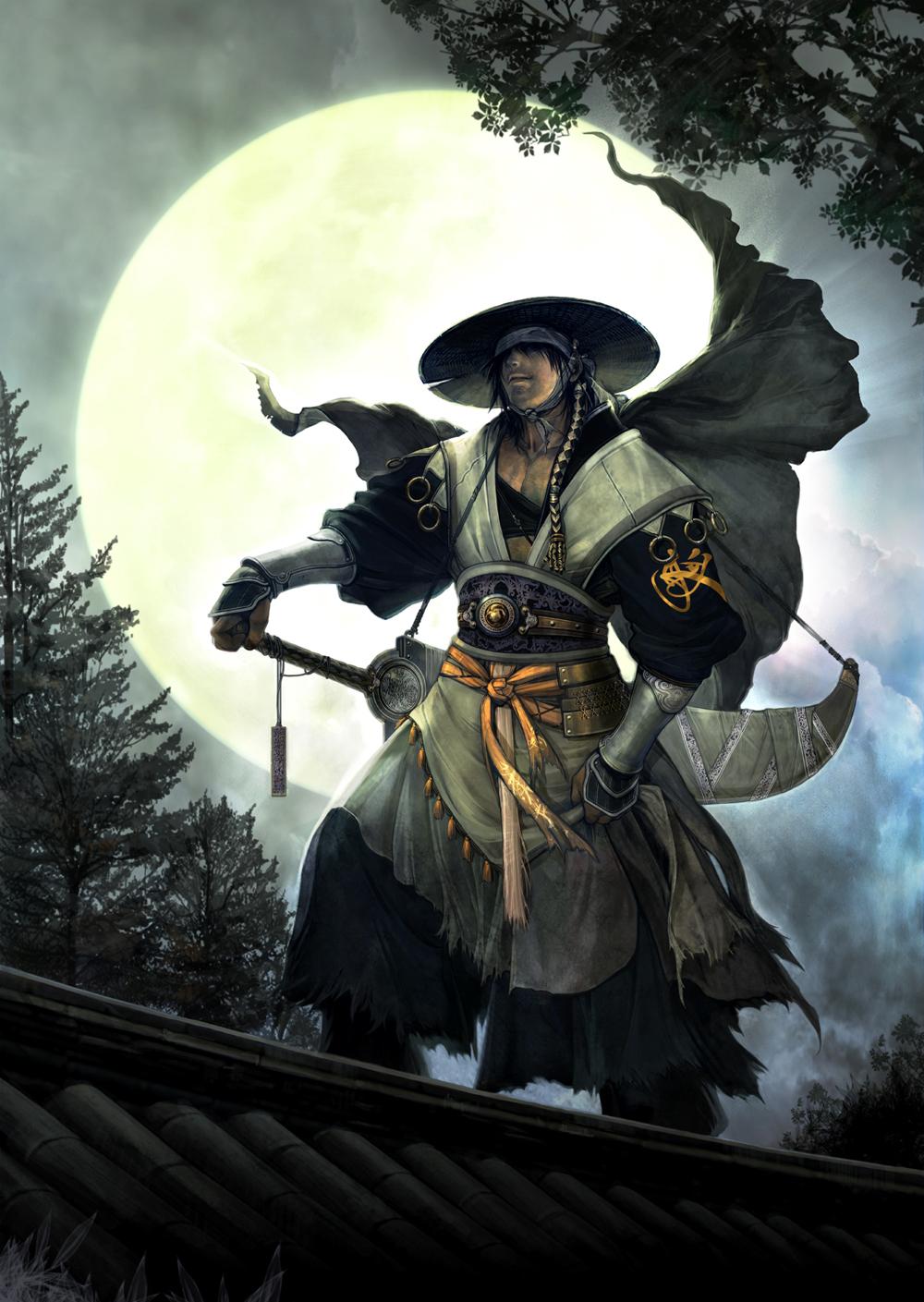 Tenchi Tairan, Twelve Sky 2 in English title, is a free to play, massively multiplayer online role-playing game, otherwise known as a MMORPG, available via a client-server, downloaded from the internet.
I personally think Tenchi Tairan is good game for online game newbies, because they are easy to start and have PvPs with each stages of levels. In different word, there is a PvP area only for lv10-20 or only for lv21-30. So, you don't need to cry a lots because of high level player.
(Screen Shot of low level PvP. Looking at the score, there are 3 states you can choose from)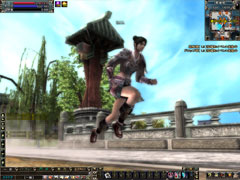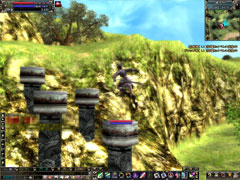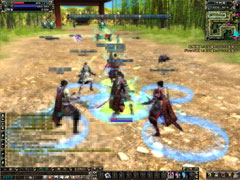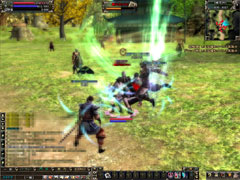 Here is another feature of Tenchi Tairan, look at the picture below. Can you notice? I will be written about this feature in next post.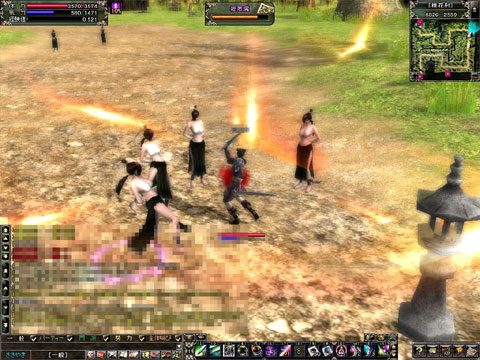 Do you want to play Tenchi Tairan?
Click this link to see how to register guide!