Magical Burage Gakuin is a web browser based MMO.
Click here to see the guide for registering Magical Burage Gakuin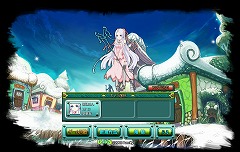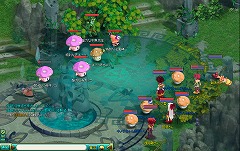 Not like other MMOs, this game is just like an ordinary RPG that is similar to Dragon Warriors or kinda of Final Fantasy battles.
The awesome system in this game is that players can make almost all the monsters into their pets. Sounds like Pokemon and yes it's similar. Players do fight with monsters and players can turn them into his/her pet by choosing its command.
It's browser base MMO, so there is some loading time when you move to another map, buy items, battles but it's still faster than other web based MMO. The benefit of this is that you don't have to download big, slow, heavy and annoying clients. Of course, no install needed to play.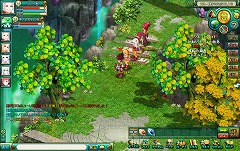 There are 6 characters you can choose from,
Warrior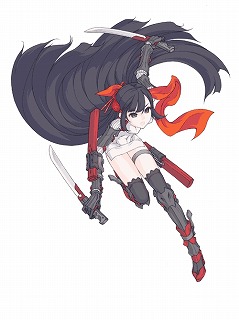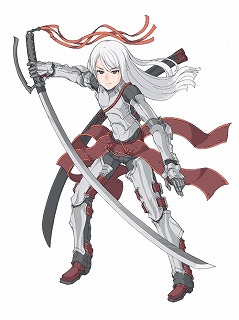 Healer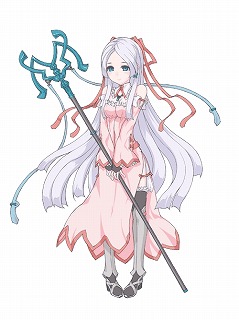 Attacker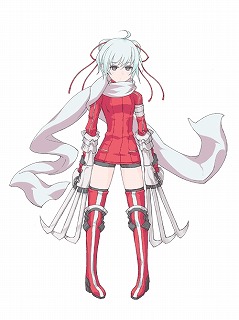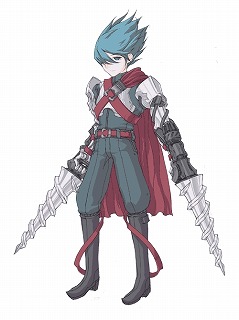 Gladiator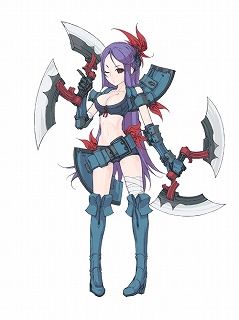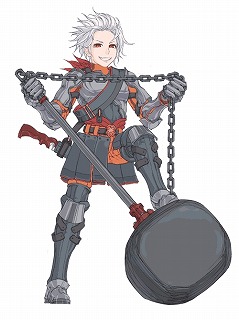 Magical Musician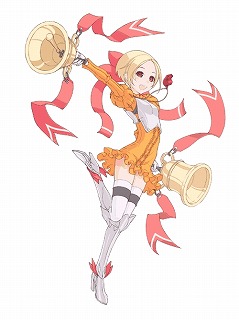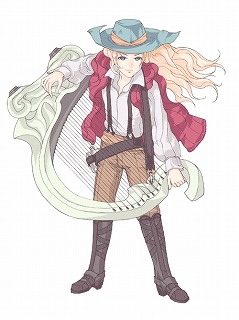 Magical Gunner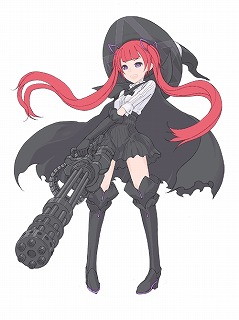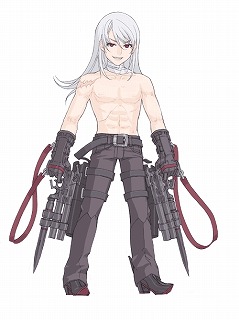 Click here to see the guide for registering Magical Burage Gakuin