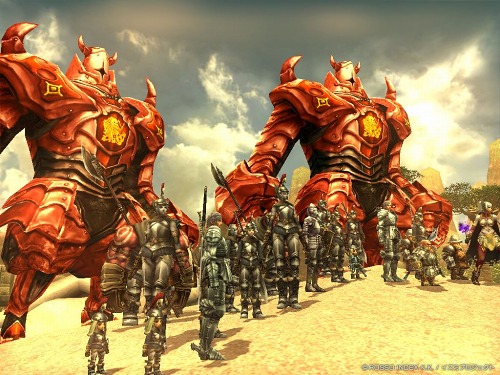 New Mission War is added for Pandora Saga.
Two nations play for attack and defense in Mission War, and gain mission points.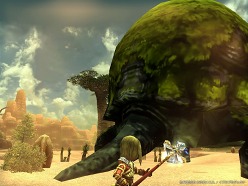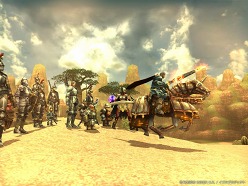 Winner team can use the mission map as their field for a week.
New monsters and items are available in the mission map.
---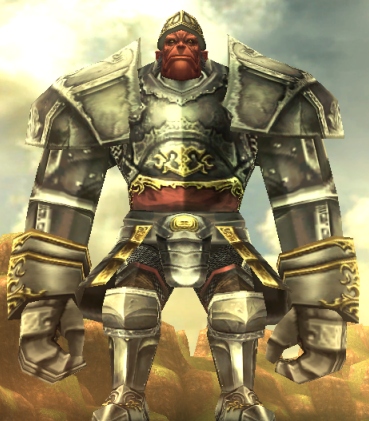 Also, new armor is now added in the game.
The new armor is for knight who saves their team members and protect from attacks.