Monster Farm Lagoon Online (Old: Monster Farm Online) now back and new server has started on January 7, 2010.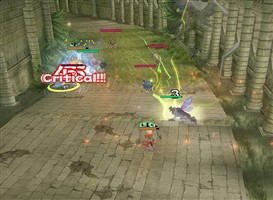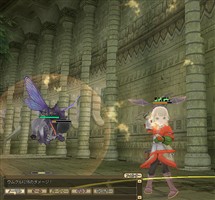 Old version of Monster Farm Lagoon Online terminated its service on October 10, 2008 and it came back with new features and many avatars.
Click this link to see Guide: How to Register Monster Farm Lagoon Online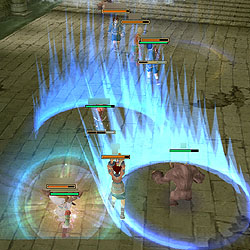 In the beginning, you and your pet don't look strong and powerful, but keep on training then you can increase the number of your pet and can even use the powerful spells that is just like the above picture.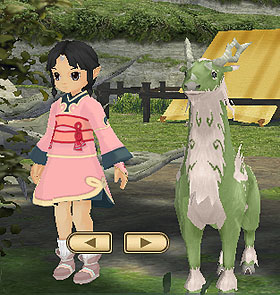 In the beginning, you can choose one monster out from three monsters. You can choose male / female for your avatar and age, face, eye color, etc...
You can't use the Disk System at the beginning of the game. However, you will once you get some point of the game.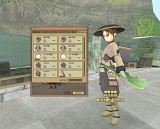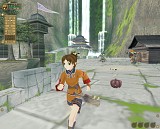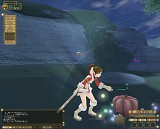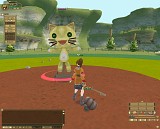 Click this link to see Guide: How to Register Monster Farm Lagoon Online