鬼魂 Online (Onidama Online / Ghost Online) is 2D scroll free mmo with special action and oriental ghosts mobs. Comparing to other 2D scroll games, it's very lite and you can even play with old PCs or laptop. Looks similar to Maple Story, but this game has more actions.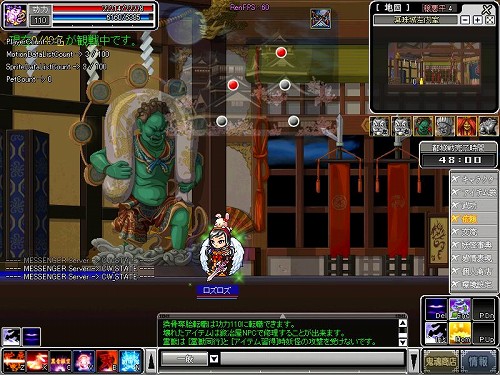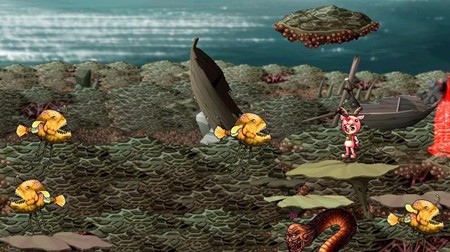 (New map added on December 11, 2009)
Click here to see how to register guide for Onidama Online.