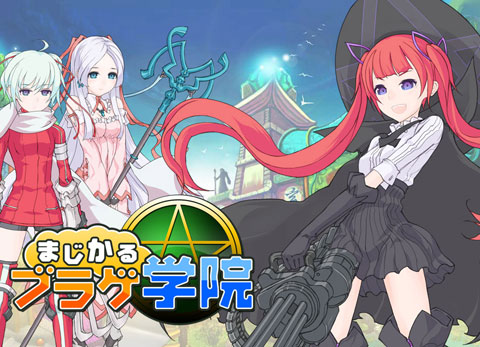 This is a guide to register Magical Burage Gakuin

Click the link below to jump official site.
Scroll down and click the button to continue

Click the button to continue

Fill in the information. Follow the guide below.

Scroll down after you filled out the info, and click the button

Click the button to continue

Now check your inbox and you should receive the activation e-mail.

Click to jump or Copy and Paste that address to activate.

After you jump to the above address, you will be asked to type your password that you set for yourself when filling in information. Type that password and click the button next to the password text box or just simply press enter key after you typed your password.

Now your account should be activated, in order to start this game, you don't need to download any client because this is a browser based MMO.

and click the same image below to start the game. How easy is that?

Now select the server, create your character and enjoy!