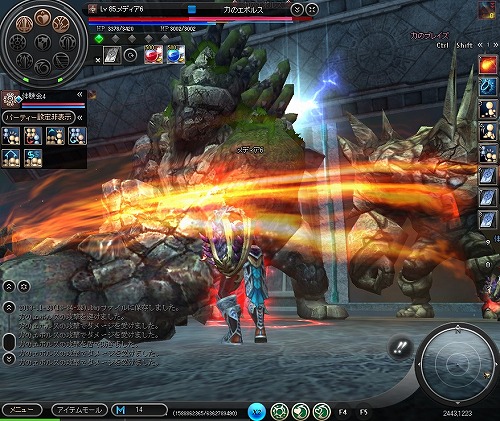 Online MMORPG developed by Falcom and released by CJ Internet in 2007 in Korea and currently in open-beta in Europe and Japan; takes place a couple centuries after Ys VI: The Ark of Napishtim.
Click here to see guide for registering Ys Online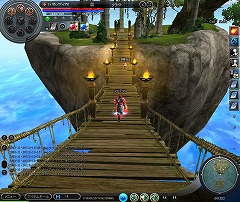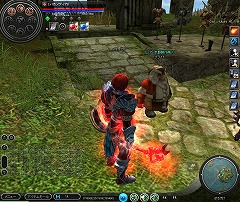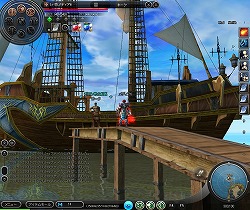 So, if you have ever played Ys series you will notice Ys Online is very different. However, Ys Online is created by the original development team of Ys series and the game does have Ys series features.