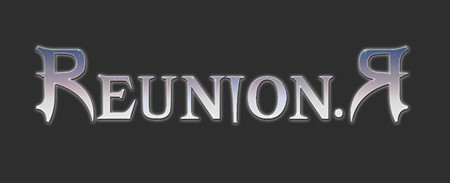 On December 16, 2009 R2 -Reign of Revolution- is renamed to R2 -Reunion- and their system will be updated.
The biggest change of system is new job called Summoner. Players are now able to choose Summoner and play new maps.
-Summoner Graphics-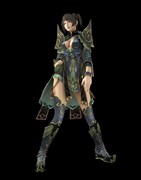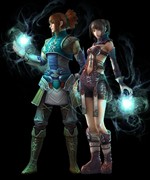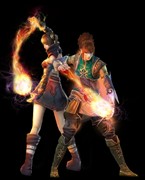 Register and start playing R2 -Reunion- Japan to get advantage and benefit of special items and be the first one to use Summoner!